Free 3D Race-Car Models
3d Race Car Models are available for download. Free Car Race Car 3d models are ready for low poly, rigged, animated, 3d printable, VR, ar, or game. Available in most files format including 3ds Max, Maya, Cinema 4d, Blender, Obj, and Fbx.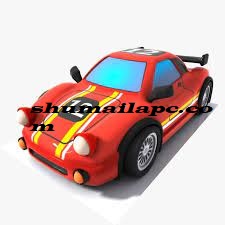 Get a 3D Toon Racing Car FBX OBJ Texture file with Auto Animated quick motion that you can apply multiple software like Maya, iClone, Unity Pro, etc. So, you need to apply the FBX file to the software by using a quick drag and drop option. It also added a pre-rigged option, for this reason, you can modify it in a few steps.
3D TOON RACING CAR FBX AUTO ANIMATED
Rigged 3D models are your best choice when you need a character or object to perform unique movements. A rig is like a skeleton of a 3D model, which lets you move and pose with little effort. Rigged models are great for art projects, games, movies, or VR experiences because they save a lot of development time. Do not forget to check out rigged vehicles, guns, and other objects, including environments.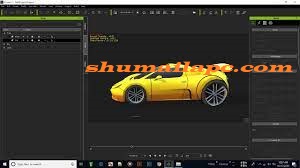 in addition to rigged characters to increase the control and interactivity you can achieve in your project. Rigged 3D models are available in Autodesk 3ds Max (.max), Maya (.ma), Softimage (.xsi), Cinema 4D (.c4d) and many other file formats. If a model you like does not have a suitable file format, be sure to see whether the designer offers free file conversions for the model.🚕🚘